X-23 Marvel Comics Premium Format Figur 1/4
7,495.00 kr
Grym X-23 Sideshow staty 63 cm hög!
Prel leverans september 2019.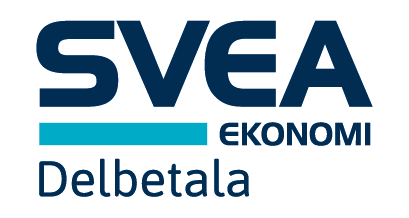 Delbetalning från 375.00 kr/månad
Tillgänglig som förköp/bokning
Beskrivning
Urläcker X-23 Marvel Comics Premium Format Figur 1/4 skala. The X-23 Premium Format™ Figure measures 63 cm tall on top of a severed Sentinel hand base as a mechanical arm reaches up to grab her. Laura Kinney has dual metal knuckle claws and her signature toe claw exposed, ready to fight back against the mutant-slaying Sentinels. The polyresin X-23 Premium Format™ Figure has a sculpted costume, with yellow and dark blue paneling detailed to mimic realistic fabric-like textures. Her costume also features matching gloves, a black belt with a red and gold "X" buckle, and boots detailed with "X" treads. As a part of Sideshow's X-Men Collection, X-23 and Wolverine's bases feature complimentary left and right hands, making these statues a perfect pair for your Marvel collection.
Producte Size: 63 x 33 x 25 cm
Prel leveras september 2019. Läs villkoren för preorders innan du bokar!