Rea!
Wolverine Brown Costume – Marvel Premium Format Figur 1/4
8,695.00 kr
Grym Wolverine staty från Sideshow!
Ett måste för varje seriös X-Men samlare!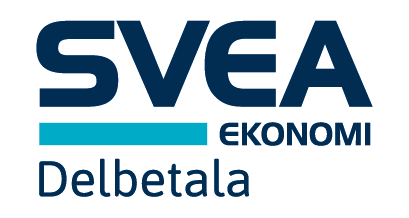 Delbetalning från 384.00 kr/månad
I lager
Beskrivning
Joining our celebrated Marvel Comics collection, Sideshow Collectibles is proud to present the Wolverine Brown Costume Premium Format™ Figure.
Inspired by the events of Wolverine's breakout comic book mini-series, collectively known as 'the Japan Saga', Logan embarks on a personal mission away from the X-Men to the land of the rising sun, where he must fight for the woman he loves and restore his honor. Expertly sculpted with dynamic detail, the mutant berserker crouches in anticipation of a fight over a snowy bridge riddled with arrows from unseen adversaries. Disguised in his popular classic brown and yellow costume, collectors can further define their favorite look for Logan with masked and unmasked portraits, each depicting his savage ferocity. Ready to tear through his enemies like an angry God, the lone warrior unsheathes his razor-sharp Adamantium claws. Because let's face it, Bub – he's the best there is at what he does, and what he does isn't very nice…
Product Size: 50 cm H x 28 cm W x 28 cm L