Naruto Chimimega Buddy Series Figure 2-Pack Naruto & Sasuke Set
795.00 kr
Supercoola & detaljerade Naruto figurer figurer!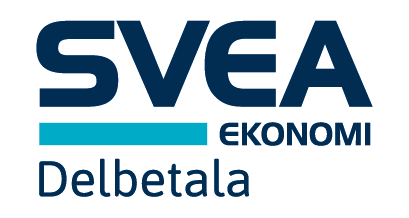 Delbetalning från 95.00 kr/månad
I lager
Beskrivning
Detaljerade och välgjorda samlarfigurer från välkända tillverkaren Megahouse: Naruto Chimimega Buddy Series Figure 2-Pack Naruto & Sasuke Set. From the Naruto Animation series comes this special pack of 2 super cute deformed mascots. They come together in a window box packaging. Each Set comes with one special designed card.