Supergirl DC Comic Maquette
2,995.00 kr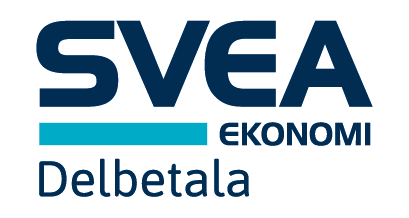 Delbetalning från 167.00 kr/månad
Slut i lager
Beskrivning
Mycket välgjord och snygg Supergirl DC Comic Maquette på hela 42 cm från välkända tillverkaren Twitterhead.
Sideshow and Tweeterhead are proud to announce the Supergirl Maquette! Born on planet Krypton, the Girl of Steel stands at amazing 42 cm tall on her cloud base and is adorned in her red and blue costume with iconic 'S' emblem.
Ett givet köp för DC Comics och Superman fans. Missa inte chansen att lägga till den här gobiten till din Superman samling!
Beställningsvara, cirka 1-2 veckors leveranstid.