Yoda Star Wars Episod V Sideshow Actionfigur
2,195.00 kr
Ikonisk Yoda staty från Sideshow!
"Have me you must!"
Prel leveranstid mars 2020.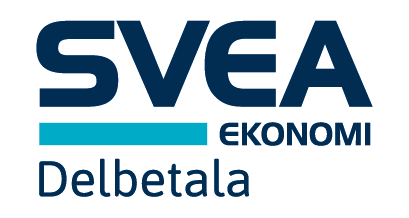 Delbetalning från 130.00 kr/månad
Tillgänglig som förköp/bokning
Beskrivning
Superfin och detaljerad framställning på 14 cm i 1/6 skala av den gamle Jedimästaren som han framträder i Star Wars Rymdimperiet Slår Tillbaka från Dagobah scenen. Yoda has a newly sculpted portrait with a contemplative expression and sculpted hair. He wears a custom-tailored fabric costume, detailed with weathering and signs of age, with a blissl instrument hanging around his neck. The Yoda Sixth Scale Figure features a cane accessory and a lamp, and the figure comes with three sets of uniquely sculpted hands including a pair of relaxed hands, a pair of cane-holding hands, a pair of force hands, and a lamp-holding hand.
Prel leverans mars 2020.