Ralph McQuarrie Boba Fett Sideshow Staty
5,795.00 kr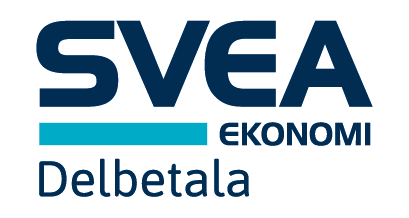 Delbetalning från 296.00 kr/månad
Slut i lager
Beskrivning
Sideshow presenterar ny Boba Fett staty Inspirerad av Ralph McQuarrie's tidiga konceptskisser för Star Wars: The Empire Strikes Back. Bob Fett var en av de första karaktärerna som skapades till filmen The Empire Strikes Back, men då var Boba Fett framställd som en super trooper, med tydliga drag hämtade från både Darth Vader och Stormtroopers.
McQuarrie arbetade nära Art directorn Joe Johnston, och karaktären utvecklades sakta mot den skoningslöse prisjägaren från Mandalor som vi känner Boba Fett idag. I dessa första versionernas anda uppträder Boba Fett i sin orginal pansar i helvitt, stående över en bas inspirerad av hans farkost Slave I.
Missa inte denna briljanta tolking av McQuarries tidiga konceptverk av Boba Fett tolkade av Sideshows konstnärer som en hyllning till Star Wars så som den kunde sett ut.
Product Size: 47 x 30 x 28 cm
Beställningsvara, ca 1 veckas leveranstid. Kontrollera tillgängligheten med oss innan beställning. Läs villkoren för preorders innan du bokar!