Predator Maquette Jungle Hunter Predator 70 cm
16,950.00 kr
Grym Predator staty på 70 cm!
Premium Sideshow samlarobjekt.
1-2 veckors leveranstid.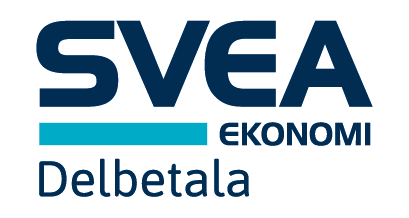 Delbetalning från 811.00 kr/månad
Slut i lager
Beskrivning
Grym Predator Maquette Jungle Hunter Predator på 70 cm från Sideshow!
"What the hell are you?"
Well, he´s the Predator Jungle Hunter Maquette from Sideshow. If only Dutch had known that. IF ONLY! Though, the locals of Val Verde called him "El Diablo que hace trofeos de los hombres." Like all of the Yautja, the Jungle Hunter hunted for sport and for glory yet the brave men and women of the Sideshow Design and Development team have managed to capture him here for you. We?re not saying that there weren?t losses, but some of those folks are never going to be the same. An amazing portrayal of this iconic character, the Jungle Hunter Maquette stands an imposing 27.5 inches and is clad in his traditional armor which is a combination of polyresin and fabric elements.
Don't miss your chance to add the Predator Jungle Hunter Maquette to your collection!
Product Size: 70 x 38 x 36 cm
Ca 1-2 veckors leveranstid.