Marvel Comics Premium Format Figure Carnage
6,895.00 kr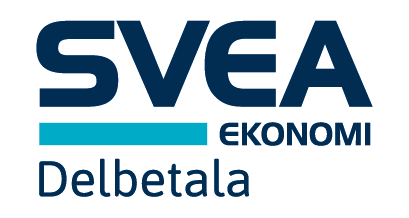 Delbetalning från 347.00 kr/månad
Tillgänglig som förköp/bokning
Beskrivning
Supercool framställning av Carnage! Sideshow is proud to introduce an all-new Premium Format™ figure that truly depicts one of the darkest sides of Spider-Man's world, and one of the most twisted and deranged villains he ever faced!
Expertly hand-painted, this truly dynamic sculpt is like a snapshot in time, showing Carnage rising from a pile of wreckage and debris, clawed hand outstretched, symbiote tendrils snaking around him, open mouthed and shrieking defiance at the world! Every inch of Carnage's figure has been painstakingly reproduced in incredible detail, from his gruesome visage with that sick and twisted "smile" to the oily black tendrils that writhe wetly about his body.
Product Size: 55 x 28 x 50 cm
Beställningsvara ca 1-2 veckor.