Jabba the Hutt & Throne Deluxe Actionfigur Star Wars Episode VI
12,395.00 kr
Deluxe Jaba De Hutt från Sideshow!
Ca 2 veckors leveranstid.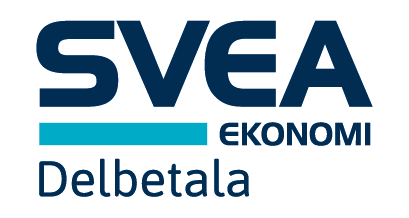 Delbetalning från 601.00 kr/månad
Tillgänglig som förköp/bokning
Beskrivning
Sideshow presenterar denna Star Wars Episode VI Action Figure 1/6 Jabba the Hutt & Throne Deluxe. Samlarfiguren är baserad på hans berömda groteska utseende i Star Wars: Episode VI – Return of tihe Jedi, som mäter imponerande 34 cm hög och över 74 cm lång. Jabba figuren innehåller en mängd olika utbytbara funktioner, inklusive en uppsättning sovande ögon, öppna ögon och breda ögon. Han kan visas med en sluten mun, öppen mun eller öppen mun med tunga exponerad.
Jabbas tronbas är superdetaljerad och framställs på samma sätt som filmens version i hans palats under Jedins återkomst. Den innehåller bland annat en löstagbar vattenpipa med ett rör samt ett akvarium med en icke-flyttbar Klatooine Paddy Groda. Grymt cool Star Wars samlarobjekt för hardcore Star Wars fans!
Produktstorlek:
– Jabba: 74 x 34 x 29 cm
– Tron: 71 x 25 x 44 cm
Beställningsvara ca 2 veckas leveranstid.