Gamera 3 The Revenge of Iris Statue Gamera Deluxe Version
14,895.00 kr
Megamonster Gamera på 66 cm från Japansk kultfilm
Deluxe staty från Prime 1 Studios!
Begränsad upplaga på 500 st worldwide!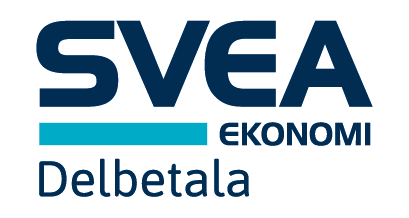 Delbetalning från 716.00 kr/månad
I lager
Beskrivning
Grymt cool version av Gamera 3 The Revenge of Iris Statue Gamera Deluxe Version Staty
Prime 1 Studio is proud to present UDMG3-01: Gamera from Gamera 3: Revenge of Iris. Gamera is a giant, flying turtle-like kaiju originating from a series of Japanese tokusatsu films of the same name. Ayana Hirasaka, an emotionally troubled young girl who forms a psychic bond with a highly aggressive parasitic creature known as Iris that feeds upon her rage and hate for the giant fire-breathing turtle monster called Gamera, who had killed Hirsaka's parents. Gamera later is defending Japan from a swarm of monsters called Gyaos when he is confronted by Iris.
Features:
– Size: 66 x 65 x 68 cm
– One (1) interchangeable Right-Hand Burning Fist
– One (1) interchangeable Regular Right-Hand
– Three (3) alternate portrait
– LED light function on Burning Fist
– With Diorama base which reflects one of the scenes in Kyoto
– Limited Quantity Worldwide
– Made of Polystone Material
Limited to just 500 pieces worldwide.