Starfire Staty DC Designer Series by Amanda Connor
1,795.00 kr
Finns endast i 5000 exemplar!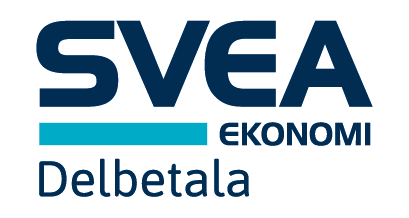 Delbetalning från 112.00 kr/månad
Tillgänglig som förköp/bokning
Beskrivning
Superhot Starfire Staty DC Designer Series by Amanda Connor! Superstar artist Amanda Conner's stunning vision of Starfire is brought to life in three dimensions in the the latest addition to the DC Designer statue line. This gorgeous rendering will make you the envy of the galaxy! Limited Edition of 5,000. Measures Approximately 32 cm Tall. Designed by Amanda Conner; Sculpted by Jonathan Matthews.
Beställningsvara, levereras inom 1-2 veckor