First Order Stormtroopers – 2-pack ArtFX statyer
1,095.00 kr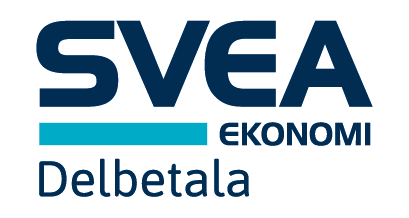 Delbetalning från 80.00 kr/månad
Slut i lager
Beskrivning
Grymt coola First Order Stormtroopers från nya Star Wars 7 filmen! Du får två Stormtroopers som snabbt och enkelt med magneter lätt kan plockas ihop till olika coola poser med dina favoritställningar och scener!
Kotobukiya's lineup of army builder two packs continues with the STAR WARS First order Stormtrooper ARTFX+ 2 pack. Dipslay the Stormtroopers in multiple different poses using the alternative arm, leg, and weapon parts.
These 1/10 scale figures assemble easily and quickly with snap-fit assembly: no glue or painting required. Troopers feature magnets in their feet for added stability on the included bases.
Beställningsvara ca 1 veckas leveranstid. Kontrollera gärna tillgängligheten med oss innan beställning.