Orginal Trilogy Stormtrooper Helmet – Anovos 1:1 replika
2,995.00 kr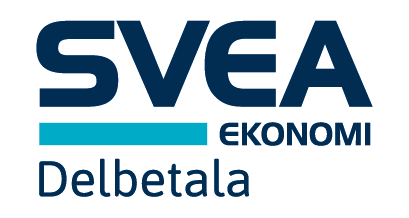 Delbetalning från 167.00 kr/månad
I lager
Beskrivning
Cool Orginal Trilogy Stormtrooper Helmet i 1:1 storlek från Anovos. Grymt läcker Star Wars samlarpryl från tillverkaren Anovos. Denna hjälm replika i 1:1 skala innehåller följande delar och detaljer:
Gloss white ABS construction.
Distinctive asymmetry, an artifact of the hand-sculpted screen-used pieces created for the original production of 1977's STAR WARS™ EPISODE IV: A NEW HOPE, with replicated hand-painted style decoration.
Flat lenses for optimum visibility.
Details matched from existing artifacts.