Count Dooku Force FX Lightsaber Star Wars Episode III 1/1 Replika
2,595.00 kr
Grymt Count Dooku-lasersvärd!
1/1-skala, perfekt för cosplay
Med funktioner och LED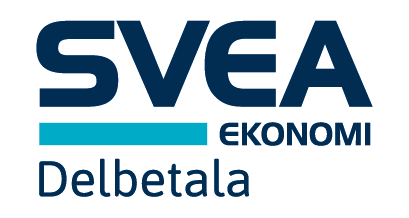 Delbetalning från 149.00 kr/månad
Slut i lager
Beskrivning
Föreställ dig striderna och uppdragen med Count Dooku Force FX Lightsaber Star Wars Episode III 1/1 Replika från Hasbros Black Series! Med utsökta funktioner och dekoration förkroppsligar denna serie den kvalitet och realism som Star Wars ägnar sin kärlek till. Med denna Force FX Lightsaber med LED-teknik, klassiska lightsaber-ljudeffekter och ett riktigt metallfäste kan kan du själv uppleva spännande Star Wars-äventyr!
In the Star Wars saga, Count Dooku's red-bladed Lightsaber was an elegant weapon befitting a refined man. Its gracefully curved hilt let Dooku slash and lunge with great precision.
Batterier krävs (3x AAA, ingår ej).
Mer information
| | |
| --- | --- |
| Preliminär leverans | 07-2020 |