Terminator Genisys Bust 1/2 1984 Terminator
4,495.00 kr
Grymt cool Terminator Genisys 1:2 byst!
Arnold är tillbaka!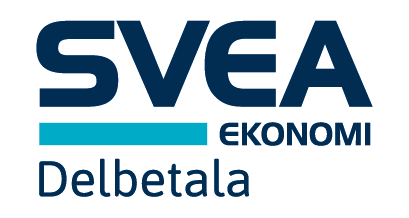 Delbetalning från 236.00 kr/månad
Tillgänglig som förköp/bokning
Beskrivning
Grymt välgjord Terminator Genisys 1:2 Scale Terminator 1984 byst från välkända Chronicle Collectibles!
Chronicle Collectibles is thrilled to share the second bust in the 1:2 scale series, the 1984 Terminator Genisys™ 1:2 scale Bust. This product features the Terminator from the 1984 timeline before his fight with Pops in Griffith Park. This version is meant to highlight the beginning of the transformation of the well-known T-800 from his human mask to the terrifying endoskeleton hidden underneath.
Product Dimensions: 35 x 15 x 20 cm
Limited to 300 pieces.
Beställningsvara, ca 1-2 veckas leveranstid.