Princess Leia Star Wars Episode VI MMS 1/6 Actionfigur
3,195.00 kr
Detaljerad och realistisk Leia-figur
Ca 27 cm hög, kommer med tillbehör
Prel leverans oktober 2020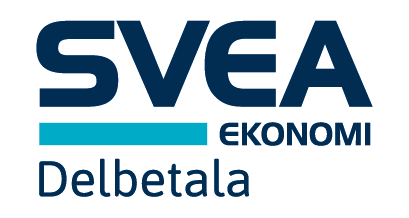 Delbetalning från 176.00 kr/månad
Tillgänglig som förköp/bokning
Beskrivning
Princess Leia Star Wars Episode VI MMS 1/6 Actionfigur är en mycket realistisk samlarfigur speciellt utformad baserad på utseendet på prinsessan Leia i Star Wars: Return of the Jedi. Actionfiguren har en fantastisk huvudskulptur med häpnadsväckande karaktär och en ny hårskulptur, Leia's Endor-outfit, en kamouflagemönstrad poncho, hjälm, blaster, klocka, diorama-tillbehör och en figurbas med Endor-tema. Hon kommer verkligen sätta guldkant på din samling och locka fram många gamla minnen från filmen.
Princess Leia Organa was one of the Rebel Alliance's greatest leaders, fearless on the battlefield and dedicated to ending the tyranny of the Empire. In Star Wars: Return of the Jedi, Luke, Leia, Han, Chewbacca, C-3PO and R2-D2 are on a mission to penetrate the deflector shield generator on the forest moon of Endor in order to deactivate the shield for the Rebel fleet to attack and take down the second Death Star.
Produktstorlek: Ca 27 cm hög
Prel leverans oktober 2020. Läs villkoren för preorders innan du bokar!