Nano Gauntlet (Hulk Version) Avengers: Endgame 1/4 Replica
2,195.00 kr
Grymt snygg Nano Gauntlet (hulk version)
Ca 22 cm hög
Prel leverans januari 2021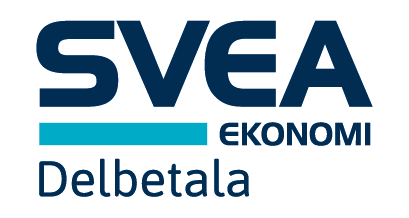 Delbetalning från 130.00 kr/månad
Tillgänglig som förköp/bokning
Beskrivning
Sideshow och Hot Toys presenterar den makalöst snygga Nano Gauntlet (Hulk Version) Avengers: Endgame 1/4 Replica! De mycket detaljerade samlarobjektet på ca 22 cm har autentiska och fina detaljer av Nano Gauntlet på Hulks arm. Sex LED-upplysta Infinity Stones med två olika ljuslägen (solid ljuseffekt och pulserande ljuseffekt), artikuleringar på enskilda fingrar utvecklade för rörelse och olika former samt en speciellt anpassad bas med filmlogotyp som håller samlarobjektet i upprätt läge .
To undo the devastating damage done by Thanos, our beloved superheroes must gather to collect all the remarkably powerful Infinity Stones. Courtesy of Tony Stark, the Avengers have one last chance to bring everyone back from chaos, and Hulk has stepped forward for this mission that leads everything to the unknown.
3 x AAA batterier krävs (medföljer ej).
Prel leverans januari 2021. Läs villkoren för preorders innan du bokar!