Luke Skywalker Endor Star Wars Episode VI 1/6 Actionfigur
3,195.00 kr
Snygg och detaljrik actionfigur
Luke Skywalker Endor Episode VI
Prel leverans oktober 2019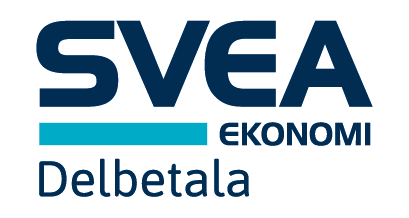 Delbetalning från 176.00 kr/månad
Tillgänglig som förköp/bokning
Beskrivning
Sideshow och Hot Toys är glada över att presentera Luke Skywalker Endor Star Wars Episode VI 1/6 Actionfigur. Vackert skulpterad baserad på Luke Skywalkers utseende på Endor i den sista delen av den ursprungliga trilogin. Actionfiguren har en nyutvecklad huvudskulptur, mycket detaljerad dräkt, hjälm och kamouflage-kappa som Luke hade på Endor. En LED-lightsaber, ett utbytbart blad som simulerar vapnet i rörelse, en blaster och ett snyggt ställ i temat.
Hoping to crush the Rebellion once and for all, the Empire began construction of a second dreaded Death Star near Endor in Star Wars: Return of the Jedi. In order to stop this terrible fate and destroy the second Death Star, the Rebel Alliance developed a two-pronged strategy: Han Solo and his strike team consist of Luke, Leia, and Chewbacca would destroy the superweapon's shield generator on Endor, while Lando Calrissian, piloting the Millennium Falcon, would lead an aerial assault.
Höjd: 28 cm
Prel. leveransdatum oktober 2019. Läs villkoren för preorders innan du bokar!