Drogon Game of Thrones 1/6 Staty
24,695.00 kr
Unik Drogon-staty
Skarpa detaljer
Prel leverans mars 2020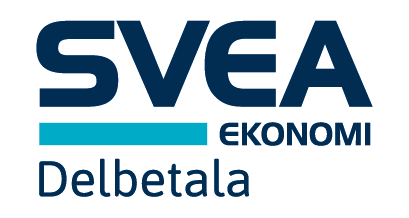 Delbetalning från 1,168.00 kr/månad
Tillgänglig som förköp/bokning
Beskrivning
Från den populära TV-serien Game of Thrones kommer nu denna mycket detaljerade Drogon Game of Thrones 1/6 Staty. Det är en unik staty i polystone med en storlek på ca 59 x 45 x 88 cm.
Drogon är en av de tre drakarna födda i Dothraki Sea, tillsammans med Rhaegal och Viserion. Han är uppkallad efter Daenerys make Khal Drogo. Han kan särskiljas av sina svarta och röda detaljer på kroppen, samt de svartröda vingarna. Han är också den drake som Daenerys rider.
Prel leveransdatum mars 2020. Läs villkoren för preorders innan du bokar!