Dark Nights: Metal Statue 1/3 Batman Who Laughs
20,495.00 kr
Urläcker Batman Prime 1 staty!
Prel leveranstid maj 2020.
Delbetala upp till 24 mån.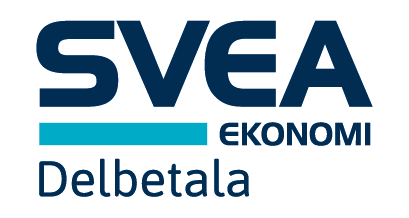 Delbetalning från 974.00 kr/månad
Tillgänglig som förköp/bokning
Beskrivning
Prime 1 Studio is proud to present 1/3 Scale MMDCMT-01: Batman Who Laughs from Dark Nights: Metal. The Batman Who Laughs is a supervillain in the DC Comics universe. He is a "Jokerrized" version of Batman who originated from the Dark Multiverse. He is the team leader of the Dark Knights and their goal is to help their master Barbatos plunge the Multiverse into complete and utter darkness. This course of action makes them enemies of the Justice League. He serves as the secondary antagonist of the event Dark Nights: Metal. This is a must have for all DC Comics Dark Nights: Metal fan!
Product Size: 86 x 48 x 48 cm
Prel. leveransdatum feb maj 2020. Läs villkoren för preorders innan du bokar!