Aliens Maquette Alien Queen Sideshow Collectible
12,895.00 kr
Grymt cool Alien Queen Maquette på 48 cm!
Premium Sideshow samlarobjekt.
Prel leveransdatum juni 2019.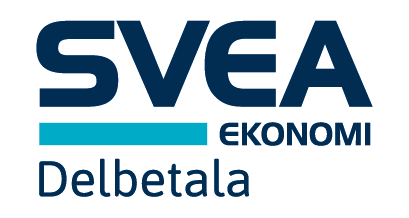 Delbetalning från 624.00 kr/månad
Tillgänglig som förköp/bokning
Beskrivning
Grymt läcker Aliens Maquette Alien Queen Sideshow Collectible från Sideshow på 48 cm!
Sideshow, in partnership with Legacy Effects, is proud to present the Alien Queen Maquette, inspired by the creature's unforgettable appearance in the film Aliens. Standing 48 cm tall, the Alien Queen stalks atop an intricate egg chamber base featuring Alien Eggs, Facehuggers, and two Alien Warriors all in standing scale with their Queen. This immensely detailed polystone maquette is sculpted in the same biomechanical style for which H.R. Giger's creatures are famous, with sinewy limbs, a segmented PVC tail, a flared head crown, and pointed polyresin fangs, which reveal the creature's iconic inner jaw. Pair the Alien Queen Maquette with Sideshow's Alien King Maquette for the ultimate tribute to the terrifying legacy of the Xenomorph creature.
Don't let her get away from you! Add the Alien Queen Maquette to your collection today.
Product Size: 48 x 56 x 33 cm
Prel. leveransdatum juni 2019. Läs villkoren för preorders innan du bokar!