Darth Vader Vattenkokare – Star Wars
695.00 kr
Urläcker Darth Vader vattenkokare
Varning! Kraften är med denna vattenkokare!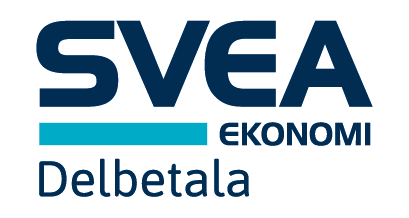 Delbetalning från 87.00 kr/månad
Tillgänglig som förköp/bokning
Beskrivning
Grym Darth Vader Vattenkokare – Star Wars! Den mörka sidan är med den här vattenkokaren! Koka ditt tevatten Sith style! Med ett handtag utformat som Darth Vaders lasersvärd kan det inte bli annat än starkt Te eller kaffe kokat med den här Darth Vader vattenkokaren! Vattenkokaren är elegant utformat i samma stil som Darth Vaders hjälm  i svart rostriftt stål. Den kommer garanterat ge ditt kök den rätta Star Wars känslan!
– Officially licensed Star Wars Kettle
– Material: Stainless Steel
– Capacity: 1,7 liter
– Size: 19 x 18 x 25 cm
– European Plug
Suitable for all types of stoves – gas, electric, glass-ceramic and inductive.
Beställningsvara, cirka 1-2 veckors leveranstid.