Ice Sword of Ned Stark Game of Thrones Replica 1/1
1,195.00 kr
Ice Sword of Ned Stark på 135 cm
Prel leverans slutet av jan 2019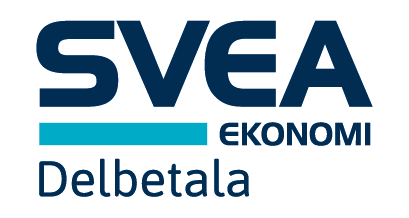 Delbetalning från 84.00 kr/månad
Tillgänglig som förköp/bokning
Beskrivning
Ice Sword of Ned Stark Game of Thrones Replica 1/1 är en detaljerad replica i skummaterial. Med en längd på ca 135 cm inger detta mäktiga svärd den respekt som det har i TV-serien Game of Thrones. Ice är "the great sword of house Stark" gjort i hårt skum/ plast . Perfekt till cosplay och till fans av Game of Thrones!
"House Stark's ancestral sword, Ice, was forged in ancient Valyria and has been passed down through the generations." ― Bran Stark
Prel leveransdatum slutet av jan 2019. Läs villkoren för preorders innan du bokar!