Star Trek – Art prints set 1
795.00 kr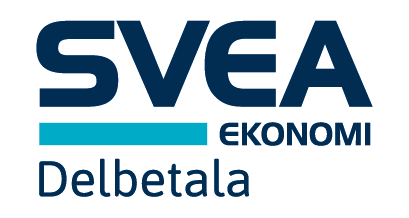 Delbetalning från 95.00 kr/månad
I lager
Beskrivning
Space… The final frontier…
William Shatner numera klassiska öppning till Star Trek, serien från 60 talet som fortfarande påverkar oss och vår populärkultur. Star Trek är ett kulturfenomen som överlevt årtionden, 46 år närmare bestämt. Vi har sex olika serier, 11 filmer och massor av tecknade serier, prylar och produkter.
För att fira Star Trek seriens framgångar har CBS gett konstnären Juan Ortiz uppdraget att skapa 80 orginal tryck för varje Star Trek avsnitt inklusive, pilotavsnittet "The Cage" som aldrig visades i 1960 talets snygga retro / pulp stil. Trycken kommer ut i grupper (set) om fyra under 2013.
Varje grupp kommer endast tryckas en gång i begränsad upplaga och aldrig ges ut igen …
varje set (utgåva) innehåller posters av följande Star Trek avsnitt1:
Episode 9: Dagger of the Mind
Episode 28: The City on the Edge of Forever
Episode 53: The Ultimate Computer
Episode 75: The Way to Eden
Varje poster tryck är ca 61 cm hög och 46 cm bred.