Hattori Hanzo Replica 1/1 Bride Katana
1,895.00 kr
Ikonisk samlarpryl från Kill Bill!
Urläcker replika i stål.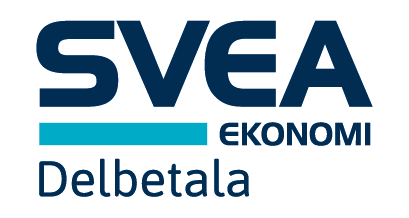 Delbetalning från 116.00 kr/månad
Tillgänglig som förköp/bokning
Beskrivning
Riktigt cool Hattori Hanzo Replica 1/1 Bride Katana 107 cm från tillverkaren Netlarp. Kill Bill utgör nästan en modern klassiker inom filmhistorien och nu kan du inreda ditt rum med det ikoniska svärdet som The Bride skipar sin personliga rättvisa med. Välgjord och elegant samlarföremål för filmälskare!
– Highly detailed replica
– Length: approx. 107 cm
– Material: 1060 Carbon Steel
– Includes saya, sword bag, cleaning kit, certificate of authenticity and display stand
Beställningsvara, ca 1-2 veckas leveranstid.