Zuul – Ghostbusters staty 1/10
1,695.00 kr
Kultigt monster från Ghostbusters
Prel leverans dec 2019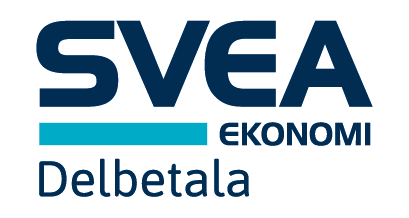 Delbetalning från 107.00 kr/månad
Slut i lager
Beskrivning
Urläcker och välgjord Zuul – Ghostbusters staty 1/10 från Iron Studios! Grymt cool version av the Gatekeeper som har vakat och väntat på sin mästare Gozer the Gozerian på taket på spökhuset. Supercool samlarstaty för Ghostbusters fans och filmälskare att förgylla sitt rum eller kontor med! Zuul statyn står ca 21 cm hög och kommer vaka spöklikt över ditt rum med sina röda ögon.
Prel leverans sept dec 2019.
Mått 14 x 21 x 22 cm.