Ringwraith of Mordor The Lord of the Rings Statue 1/6
4,395.00 kr
Elegant LOTR staty från Weta!
Nazgul Ringwraith på 46 cm!
Prel leverans mars 2021.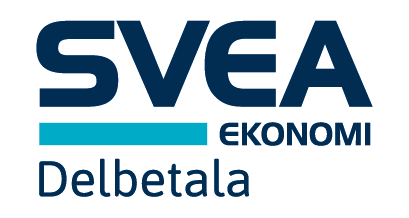 Delbetalning från 232.00 kr/månad
Tillgänglig som förköp/bokning
Beskrivning
One of the most chilling characters in The Fellowship of the Ring, captured in sculpture by Brigitte Wuest. We've recreated the classic Ringwraith portrait at the scene of Bree, complete with highly detailed fabric folds and textures. The perfect size for your shelf or desk display, or, alternatively, your nightmares.
To celebrate the 20th anniversary of The Lord of the Rings, we're going old school with a new range of Open Edition statues!
This special new line showcases Middle-earth's finest in signature poses and clothing.
Dimensions: 24 x 46 x 24 cm
Prel leverans mars 2021. Läs villkoren för preorders innan du bokar!