Gandalf the Grey Pilgrim The Lord of the Rings Statue 1/6
4,395.00 kr
Ikonisk Gandalf staty från Weta!
Står ca 36 cm hög!
Prel leverans mars 2021.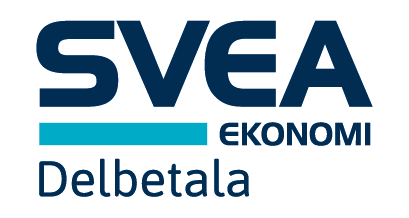 Delbetalning från 232.00 kr/månad
Tillgänglig som förköp/bokning
Beskrivning
Appearing to most as little more than a ragged old man beneath a wide-brimmed hat, Gandalf's shabby guise hid a power that only the wisest truly knew and few could match. There are so many classic Gandalf moments, it was almost impossible to choose. But choose we did. Sculpted by our resident "Gandalf Master," Steven Saunders, Gandalf the Grey Pilgrim walks down the steps of Minas Tirith. Collect this highly detailed polystone figure solo or as a companion piece to Ringwraith of Mordor.
To celebrate the 20th anniversary of The Lord of the Rings, we're going old school with a new range of Open Edition statues! This special new line showcases Middle-earth's finest in signature poses and clothing.
Dimensions: 24 x 36 x 24 cm
Prel leverans mars 2021. Läs villkoren för preorders innan du bokar!