The Joker DC Artists Alley Staty by Hainanu Nooligan Saulque
595.00 kr
Finns i endast 500 exemplar!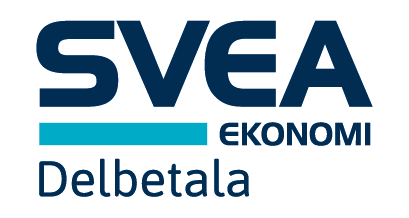 Delbetalning från 79.00 kr/månad
Slut i lager
Beskrivning
Superläcker The Joker DC Artists Alley Staty by Hainanu Nooligan Saulque! DC Collectibles har nu kommit ut med Artists Alley, där Batman, The Joker och Harley Quinn i versioner som du aldrig har sett dom förut. Den här vinylbaserad figuren är en begränsad upplaga och finns i endast 500 exemplar! Så passa på att lägga till denna coola samlarfigur till din DC samling idag!
Beställningsvara, cirka 1-2 veckors leveranstid.