Du kan inte lägga till "Mr Freeze - Batman Animated Series actionfigur" till varukorgen för produkten är slut i lager.
Batman Tactical Batsuit Hot Toys MMA Figur 1/6
3,395.00 kr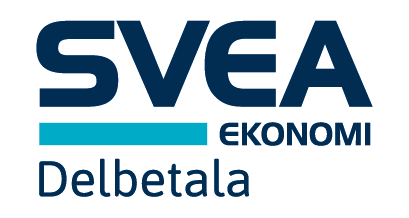 Delbetalning från 186.00 kr/månad
Slut i lager
Beskrivning
Grym Batman Tactical Batsuit Hot Toys MMA Figur 1/6 från Hot Toys!
Meticulously crafted based on the image of Ben Affleck as Batman/Bruce Wayne in Justice League, the figure showcases the never-before-seen Tactical Batsuit with visible upgrades. The sixth scale Batman figure features a masked head sculpt, 3 interchangeable eye pieces and 3 lower faces capturing Ben Affleck's facial expressions, 2 interchangeable goggles, a newly developed body portraying Batman's muscular body, intricately detailed Tactical Batsuit, an array of Batman gadgets, and a specially designed Justice League themed figure stand.
Beställningsvara ca 1-2 v leveranstid.