Kill Bill Replica 1:1 Hattori Hanzo Sword
2,295.00 kr
Högkvalitativ Kill Bill-replika!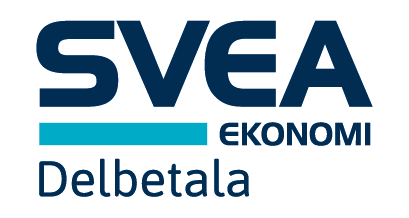 Delbetalning från 135.00 kr/månad
Tillgänglig som förköp/bokning
Beskrivning
This is a highly accurate Kill Bill Hattori Hanzo Sword replica, made from battle ready steel. Each of these Windlass Studio´s movie prop replicas is made to the highest standards, including fine detailing.
This Katana measures approx. 100 cm in length and comes with various accessories, including a display stand.
Beställningsvara. Läs villkoren för preorders innan du bokar!